Retail is facing a transformation. In both the digital and physical space, consumers expectations on how brands deliver on their promises are unprecedented. Customers time is limited and everyday tasks are now automated and handled through the simplest of systems like Amazon Dash Replenishment. This has caused retailers to be thrown into a world when they compete against activities that are traditionally identified as entertainment or social. Thus, the competition for retailers is no longer simply other retail, but now includes restaurants, theaters, concerts, exhibitions, sporting events and countless other activities. Retail must now respond to the ever-changing landscape by providing exceptional experiences both online and offline.
The retail landscape while tremendously challenging is ripe with opportunity for brands who are nimble, bold, willing to take risks and interact with their customers in new ways. But it is relentless and unforgiving to those who are adverse to change. While the majority of the time it is the latter which makes headlines, we know that for every store that closes, 2.7 stores open. (IHL Group) The opportunity to be great is not reserved for the notable disruptors in the industry like Stitch Fix, WeWork, and Amazon. But rather will reward those brands who are willing to commit, be bold and consider how four key drivers relate specifically to their brands.
Retailers must have a digital-first mentality and a commitment to engaging the customer in a seamless, yet not the same experience across channels. Not only do the majority of in-store transactions begin online but 56% of in-store experiences are augmented by the digital device. For some retailers, it's as high as 60-70%. (Stylus) Impactful differentiation creates interest and purpose thus driving traffic and sales.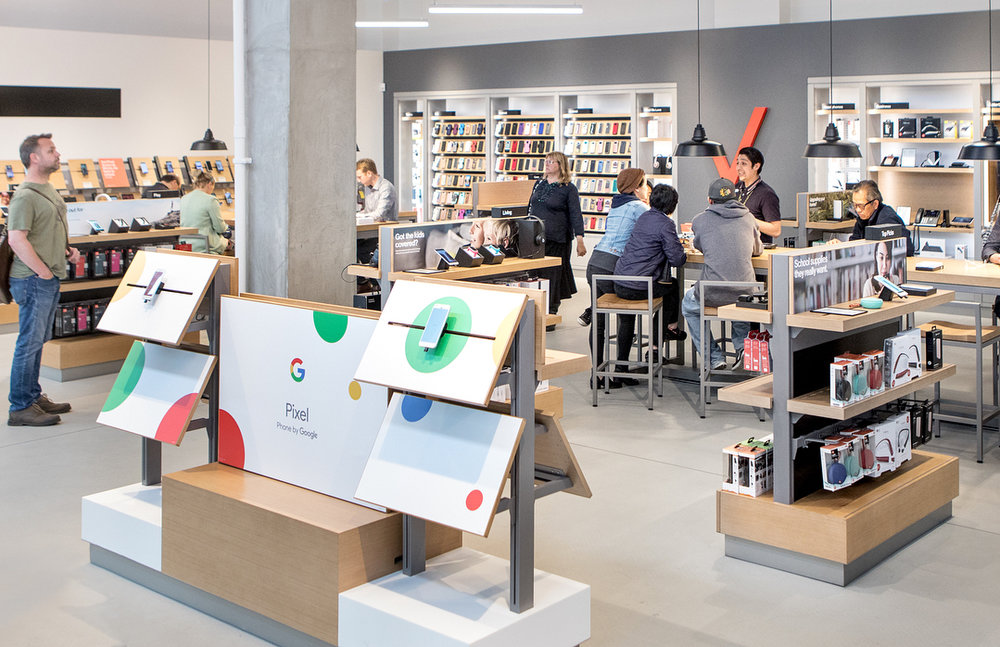 Retailers need to be more focused on "why" versus "who" and utilize the psychographic approach to segmentation. The "we need to attract millennials" is an empty statement which is nearly impossible to translate with impact in the digital and physical environments alone. Brands need to understand the intention behind their customers to better anticipate their wants and desires even before they can articulate them.
The physical retail experience is not going away. The oversized department stores, Fifth Avenue flagships and traditional retail roll-out programs are declining but the importance of physical space that connects people socially provides entertainment and opportunities for discovery is what consumers are craving. More than ever, people want to connect with brands and other like-minded people that share their same passions. Retailers should build spaces that facilitate and inspire customers to be the best version of themselves. Looking beyond just the traditional brick-and-mortar opportunities and embrace pop-ups other activations as a core part of their business model.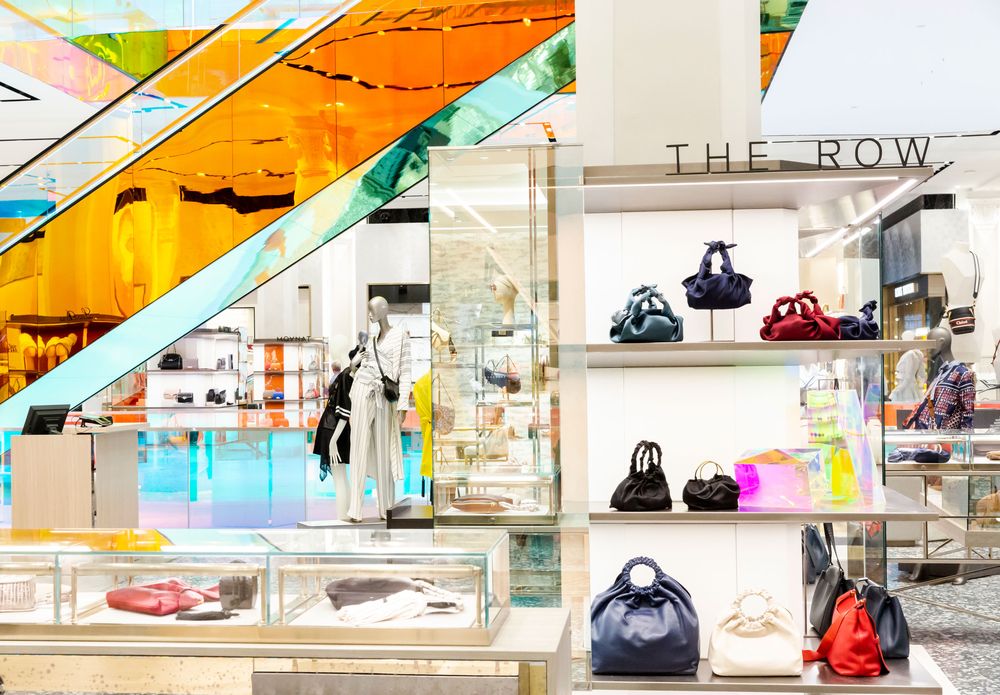 Retailers need to be more open and honest with themselves and the expectation of what a physical space can do for a brand. A singular new experience or refresh is often not the answer to turn around a failing brand or to kick-start a new brand in a market that is heavily saturated. Space is critical, but the interaction and expectations that occur within both the digital and physical worlds are equally important and must be considered.
While the expectations are high, there is no better time to be a retailer who wants to provide tremendous customer experiences. The bold who are willing to commit will be rewarded while those who brands who continue "business as usual" will lose their opportunity to be a part of customers lives.